The whole is more than the sum of its parts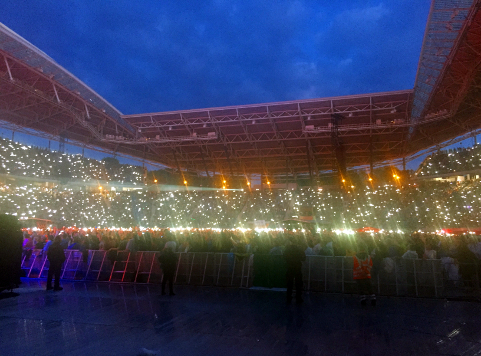 Technical management / Coordination
Handling of approval processes
Creation of security concepts
Specialist technical and organisational planning
Preparation of tenders
Creation of CAD plans
Implementation tests
Advice on event concepts
Budget creation and management
Event supervision with designated, qualified senior technicians
Infrastructure planning and provision
We act as a production office and project manager.
We make sure that all project participants have a shared, stable working basis.
Tailored technical solutions, approval procedures, security concepts and practical implementation – we will plan and organise your event expertly, professionally and with plenty of enthusiasm.
We work with our clients to achieve outstanding results!
We would love to hear about your project!