The whole is often more than the sum of its parts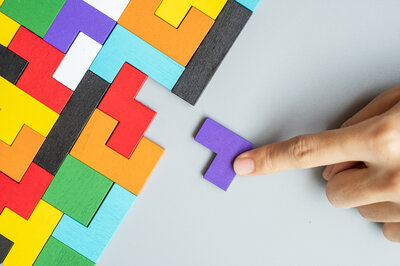 We are an independent production agency based in Leipzig. Our 'production centre' is where we plan and organise all sorts of events – both regional and further afield.
Our solutions are as individual as our clients and their target group(s) – and we are always sure to put our own distinctive stamp on things.
We would be happy to advise you even during the concept phase and work out the technical feasibility of your ideas.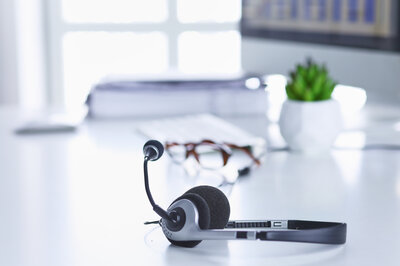 Our experience, which spans more than 20 years, is complemented by our qualified event management specialists.

We offer expert advice from fixed contact persons, a well-organised plan of action, individual solutions and a nationwide network!
We would love to hear from you.