The "Leipziger Kulturpaten"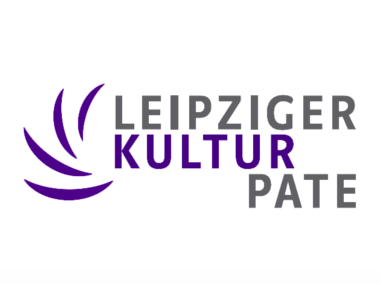 We are always committed to what we do... but one project that is particularly close to our hearts is the "Leipziger Kulturpaten" initiative. This is because we love Leipzig for how it combines so-called 'high culture' with countless small-scale cultural projects.
To make sure this doesn't change, the "Leipziger Kulturpaten" project brings together people from the cultural sector – especially from small projects – and mentors from the local economy, in order to improve the existing but also create something new.
We have been passionately committed to this project since 2009.
For more information, please visit: www.leipzigerkulturpaten.de